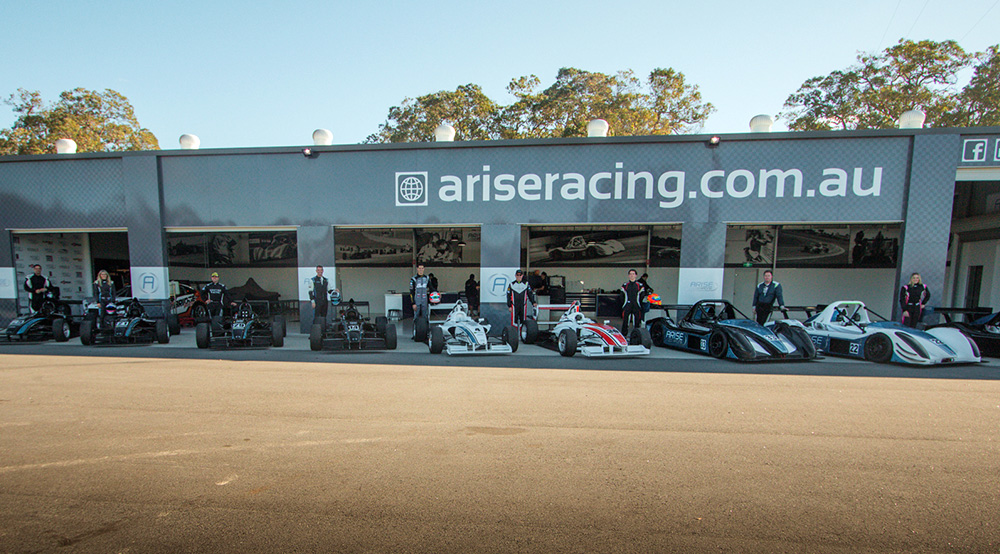 Let's Go Racing! May 26, 2020
It's time to dust off the cobwebs and get your eye back in as the WASCC work towards commencing the 2020 race season on the weekend of the 11th of July.
After the opening round in March celebrating the club's birthday weekend, national and international measures to halt the spread of the COVID-19 virus put a stop on all sports codes.
As a result, rounds two to five of the original 2020 calendar were officially cancelled and now sights are firmly set on running 5 rounds in the back end of 2020.
Regain that competitive edge and experience the racing thrill with our NEW Race Round Packages.
For new package pricing and inclusions please contact one of our friendly team members on 0402 771 776 or email info@ariseracing.com.au.
Can you help us?
Over the past month it has been encouraging to have received the positive emails and caring phone calls of concern.
Like many industries Motorsport has taken a major hit. The Arise Racing team are ready to come back stronger than ever but… we need your help!
Please spare a moment to leave us a review on Google (here) and continue to stay active on our social media accounts by liking and sharing our posts.
The Arise Racing team would like to take this opportunity to thank each and every one of you for the continued support. Although the world is full of hardship it is also full of the overcoming of it.