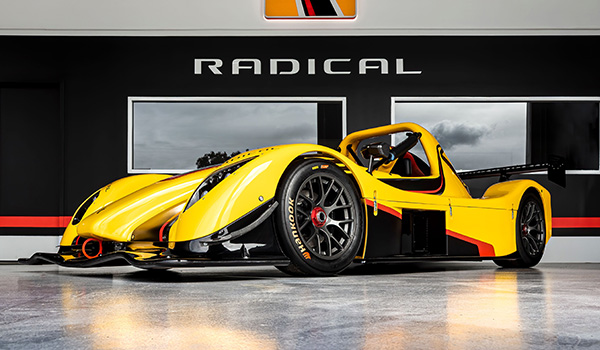 Radical Home in Western Australia Aug 21, 2020
Established by Arise Racing and located at Wanneroo Raceway, Radical Australia West bridges the gap between WA State level racing and the Radical Australia Cup which represents the fastest, most accessible one-make category currently available in the country. This gives Drivers the opportunity to compete on iconic circuits such as Mt. Panorama, Phillip Island and Tailem Bend. 
Radical Australia West has been newly established to deliver and service any model of Radical Sportscar to Western Australia, and Australia. With a direct line to the Radical UK Factory, the entire Radical catalogue has never been more accessible, with all cars able to be customised completely to your specification.
For more information head to the Radical Australia West website or call into the brand new showroom.