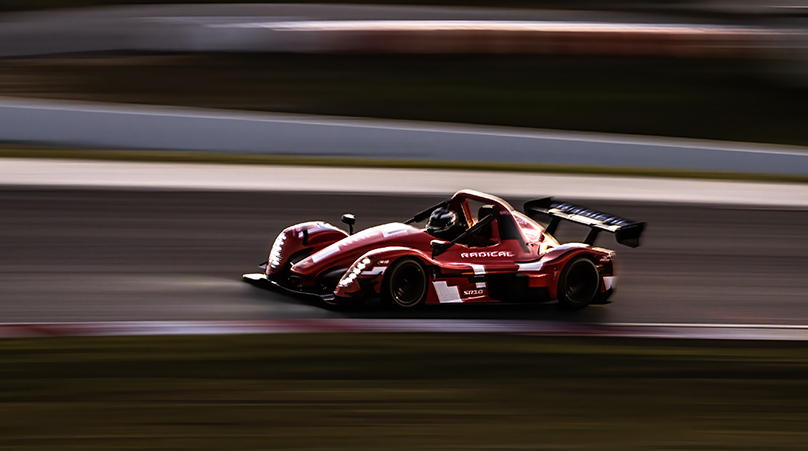 Radical soar to its highest levels of global demand in a decade! Jul 01, 2021
Ultra-successful releases of the 2021 SR3 XX and SR10, has seen Radical soar to its highest levels of global demand in a decade!
With order slots filled well into 2022, there hasn't been a better time to put your name down for a Radical Sportscar.
Adding to Arise Racing's fleet of 14 Radical race cars, the SR3 XX's will bring the next level of electronic integration to the fleet, with the newly developed PDM module and AIM integrated steering wheel and dash module, all alongside further bodywork and aerodynamic improvements.
Arise Racing has secured the next four SR3 XX's being delivered into Australia by September 2021 with two cars already pre-sold! The remaining two cars still have limited flexibility in Options customisation and colour choice, so get in touch ASAP if you're interested.
Arise Racing also has a selection of pre-owned vehicles at a range of price points to suit anyone looking to enter the Radical family. Please follow the link to our classifieds section on our website.
The Radical SR3 platform is Radical's most successful model, being adopted by State, National and Global Championships around the world. It's "one-make" formula make racing an even playing field where driver skill and experience can shine through.
Arise Racing's further expansion will see us competing Nationally in the 2022 Radical Cup Australia, select Australian Prototype Series rounds, and many more - all whilst maintaining our local presence in the WA FSR Championship.